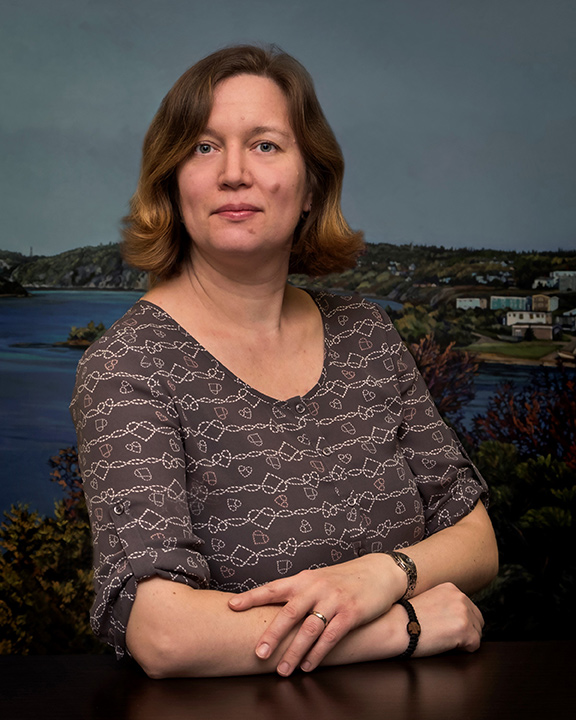 Mihaela joined the firm in 2008. She received her Bachelor of Business Administration from the Romanian-American University in Bucharest, Romania in 2001. Mihaela is currently enrolled in the CPA PREP program. Mihaela came to the firm with a solid background as a financial manager as well as with personal tax preparation experience.
Mihaela provides a variety of services to clients including preparation of personal and corporate tax returns, as well as the preparation of year ends including compilation, review engagements and small audits. She has performed bookkeeping services for clients using a variety of software packages.
Outside the office, Mihaela can be found trying to keep up with her young children.