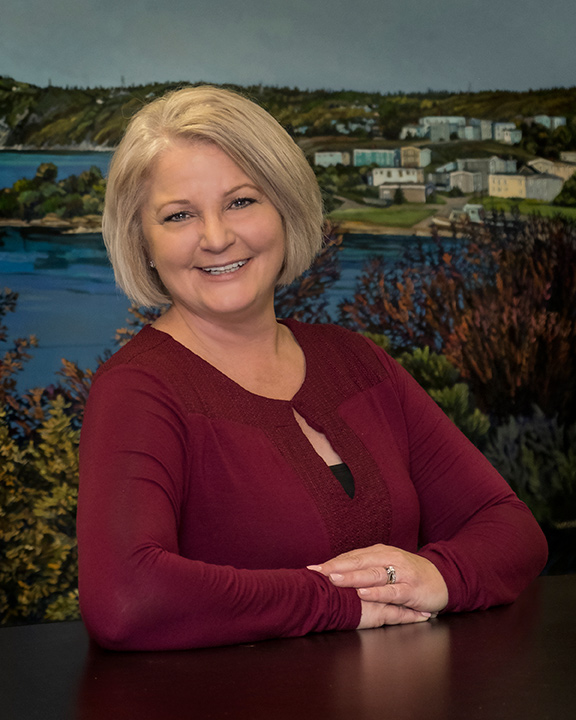 Gail joined the firm in the summer of 2011 bringing her many years of experience in a customer service role, as well as several years of bookkeeping experience.

Gail provides bookkeeping services using a variety of accounting packages such as QuickBooks, MYOB and Simply Accounting.

Outside the office, she is usually found at the lake, playing in the garden or hiking the trails.