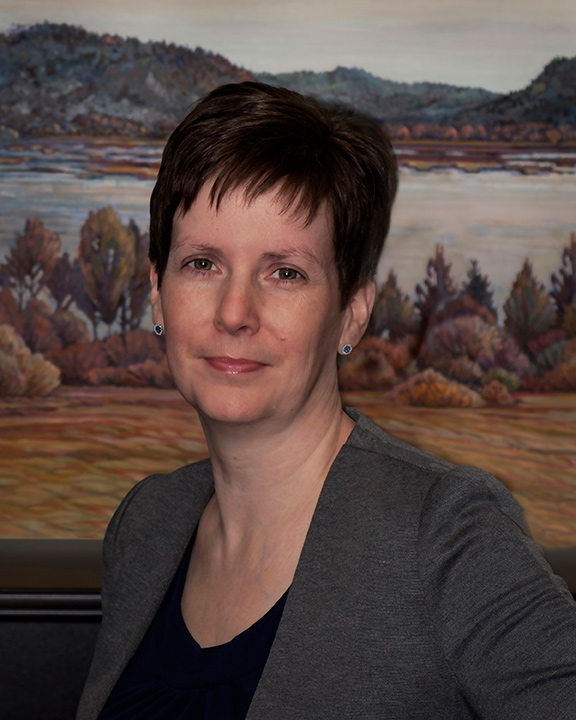 Beth joined the firm part time as an administrative assistant in 2009 and began full time in 2012.
Beth is now a full-time bookkeeper and is well versed in QuickBooks (desktop and online) and MYOB. In addition, Beth also prepares personal tax returns and performs administrative duties.
Outside the office Beth manages the family schedule of 3 teenage daughters and enjoys hiking and snowshoeing.